Providing Quality Service and Craftsmanship for 39 years.
I strive to provide the best customer service and quality work from start to finish.
Read our story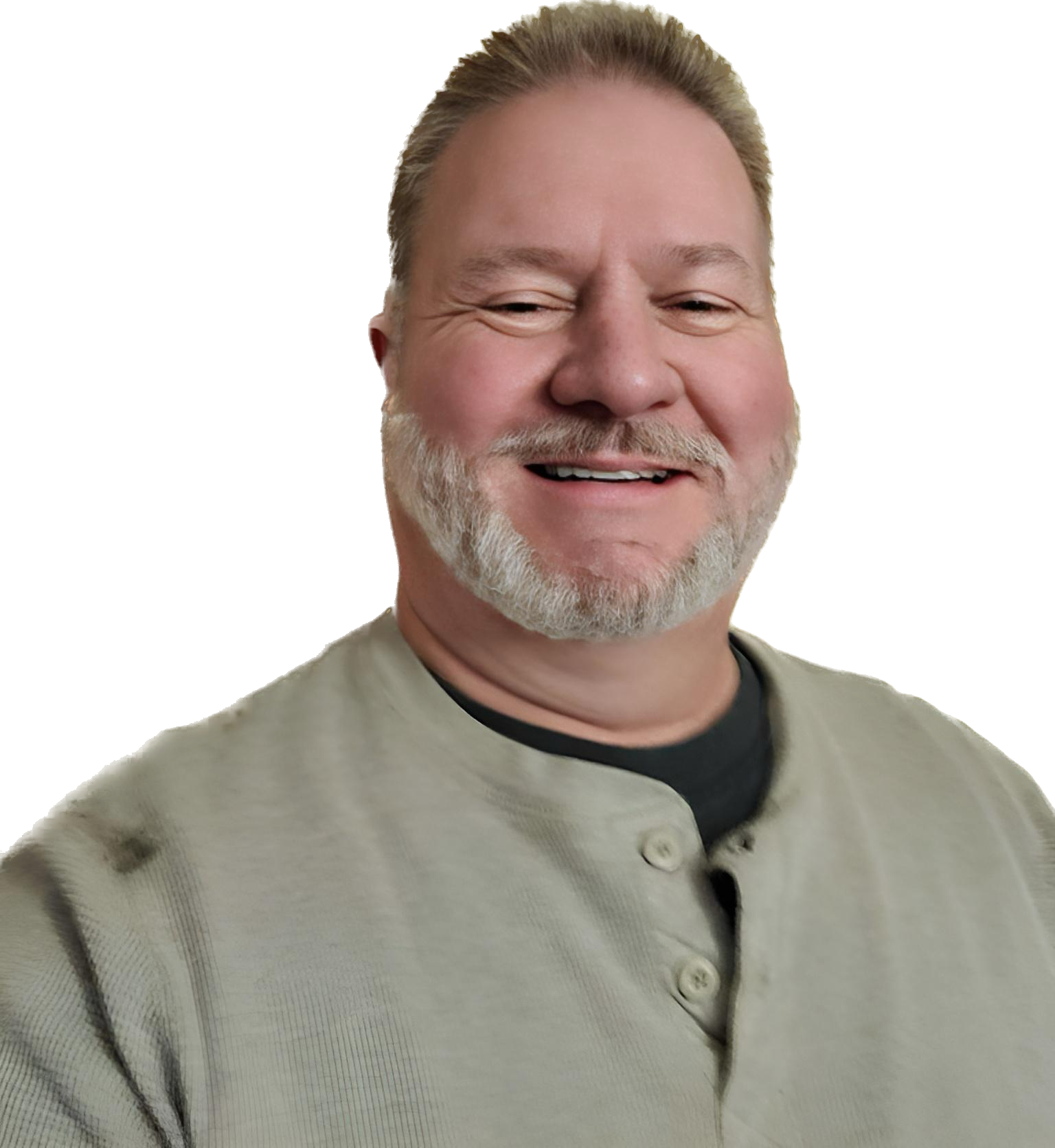 About Me
I am your Handyman, your go to guy. I do Hassle free work which means you buy the materials, I will do the work. Experienced in Hardwood, Laminate Flooring, Tile Flooring, and Tile Backsplash. Provides Plumbing repairs which includes copper and plastic pipes. Installation of faucets, toilets, water heater, shower heads, garbage disposals, pumps, water filtration and small drain cleaning. I repair Garage doors, garage openers & repairs. Furniture assembly : desks, …desk chairs, tables, TV stands, entertainment centers, patio furniture, beds, TV wall mounts. Window Treatment Installation : Curtain rods, blinds, shades. Sheetrock repairs : patching and painting. Doors & Windows Repairs : door knobs, deadbolts, glass, hinges, weather-stripping, Cabinet installation, Cabinet hardware : replacing and installation. Lighting and Ceiling Fans. Door & Windows Installation : Door and Window trim coil, interior doors, replacement windows, entry doors, patio doors, storm doors, screen doors. Carpentry repairs : of damage wood in or under and around buildings. Gutters : cleaning, repairs and guards, Picture Hanging. I can assembly, repair or install it for you! No Job Too Small
Call us
Give us a call at (484) 619-3029.