Welcome to Chris Lunsford Handyman Services.
Offering muliple services to meet your needs!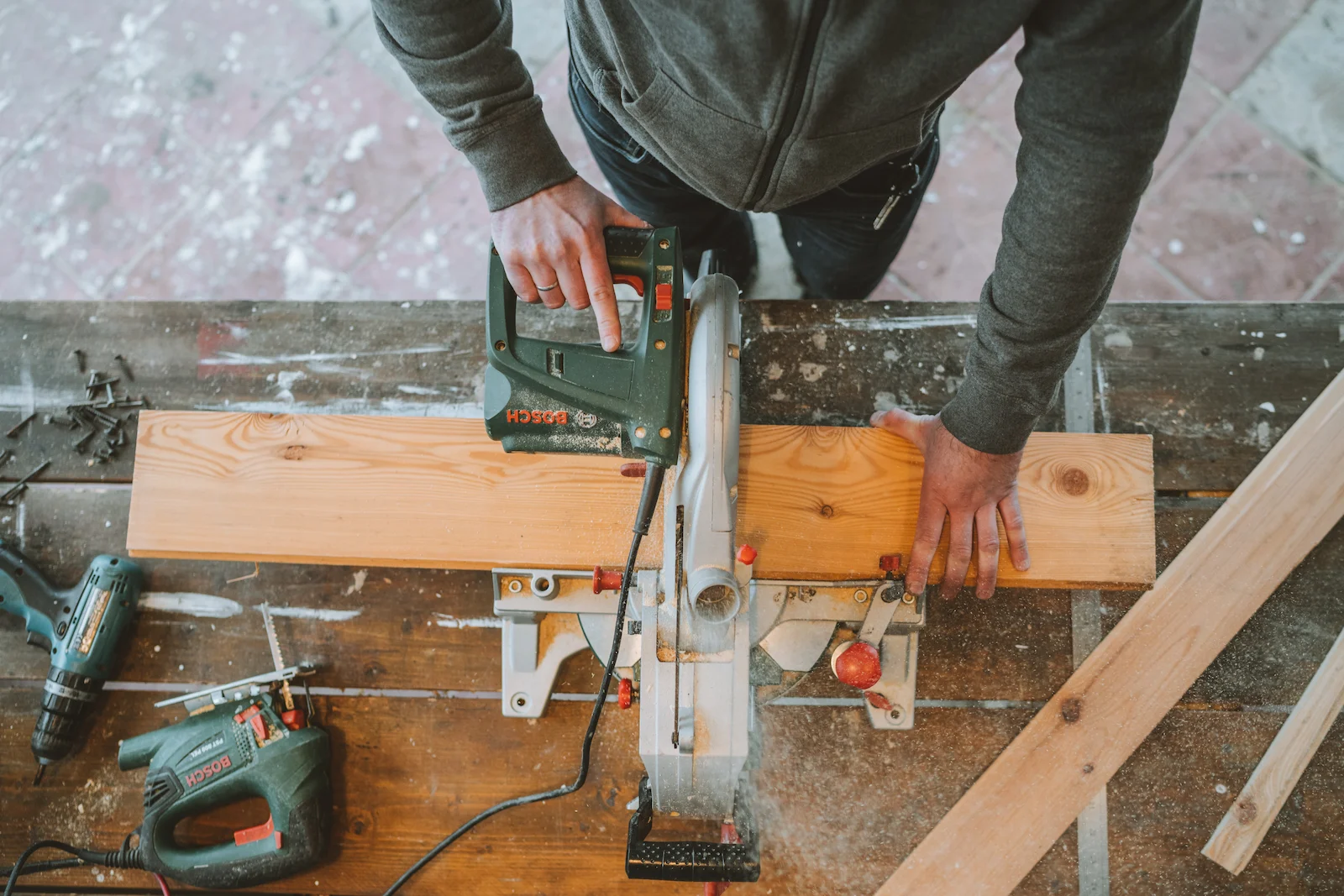 A better way to start building.
Flooring and Tiling
Installation and removal of Hardwood, Laminate Flooring,and Tile Flooring.
Plumbing Repairs
Provides repair for copper and plastic pipes. Also Installs faucets, toilets, water heater, shower heads, garbage disposals, pumps, water filtration and small drain cleaning.
Bathroom and Kitchen Remodels
Replacing appliances, counters, sinks, and cabinets. Quick bathroom remodels, or custom remodels.
Windows and Door Replacement
Experienced in replacing windows, doors, and garage door repair.
Sheetrock Repairs
Patching and painting sheetrock.
Carpentry Repairs
Replacing of damaged wood in or under and around buildings .
"Providing quality service and customer satifaction!"

Chris Lunsford
/
Handyman Services
Call us
Give us a call at (484) 619-3029.